Fashion Society Marymount School Course
CREATE
We now know the main differences of Marketing and PR. This task is all about creating a Marketing and PR campaign to launch your CATWALK task show. You will need to think of celebrities and influencers you would like to attend the show. You can create a document that shows images and notes on these personalities.
OUTCOME
Understanding the importance of brand representation through a launch event. Creating a plan through notes and images on influential people that could create a wider reach for your brand.
Any further ideas on what that event would look like would be a great task to complete to exercise your PR knowledge.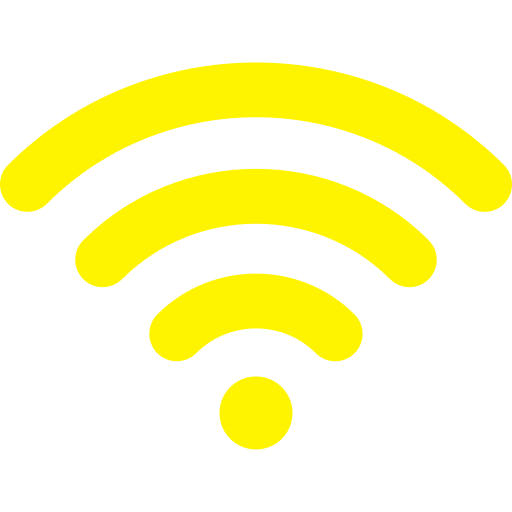 Wifi access if you wish to research online
X1 sheet of A4 or A3 paper or card if you wish to stick your research onto a board
Time to research on the internet through google
Use this form to upload your work and drop us any comments or questions