Fashion Society Marymount School Course
Topic: Design (cont.) & Print
Continuing on from our design session last week, we are adding in the world of print design.
Our guest speakers this week are the Print designers – Joanne Richards and Megan Gabbey
CREATE
To create a mini capsule collection. This can be a great way to explore your own personal style but also looking at what goes into a collection.
Remember – You will need Basics (T-shirts, vest tops) but also your key pieces (Statement suit/Dress Jacket/ Coat) you can also include accessories if you wish.
OUTCOME
To create a conversation with family and friends on the type of clothes they would need for a travel bag only holiday. Building your knowledge on a small capsule collection. This will give you an idea of what garments will be part of your next task.
CREATE
Research online fabric print and take notes or images of prints you like.
Your Task is to create your own print.
You can create digitally or arts and crafts based (drawn, collage, use of paint) THINK – do you want to create a print that will be an all over fabric print or a logo design that you could use as a print.
OUTCOME
Learning more about print that already exists and how brands use print.
Producing your own print.
Looking at repetition and logo as print.
This can be created in a document or a moodboard format. Use your research and learnt knowledge in colour.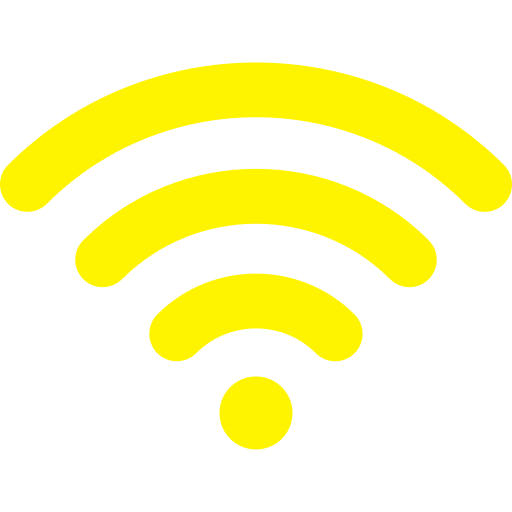 Wifi access if you wish to research online
Time to view some Fashion shows online (Approx30/40 minutes viewing time)
A PC, tablet, Laptop or paper and pen to take notes
X1 sheet of A4 or A3 paper or card (if you wish to create on paper or card by sticking blocks of colour)
Magazines to rip or cut from
Glue stick, Scissors (if physically creating with materials) Any other artist materials you wish to add to the board
Use this form to upload your work and drop us any comments or questions