Fashion Society Marymount School Course
CREATE
Fashion photography is all about capturing a mood. You must show the fashion and make sure you convey a season and the trend.
You are to create 10 images of an adult in fashion. This may be someone in their everyday office wear or someone in a favourite fashion.
(Make sure you always inform someone if you are going to take their picture) You are to create a gallery of images from the pictures you take.
If you don't have the use of a camera – Look into your favourite fashion images online and create a digital scrapbook. This will create a space to revisit for inspiration.
OUTCOME
To discover if taking fashion images is something that interests you.
If you feel you like documenting fashion in this way then this could be a potential career path for you.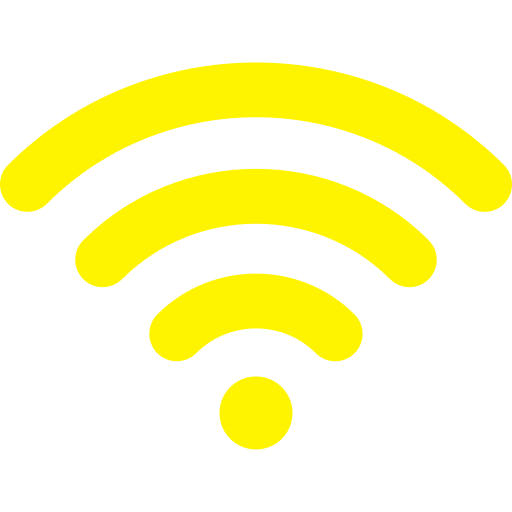 Wifi access if you wish to research online
X1 sheet of A4 or A3 paper or card if you wish to stick your research onto a board
A smart phone (That has the function of a camera) or a camera (Any type of camera) If you don't have the use of a camera don't worry you can still do most of the task effectively.
Use this form to upload your work and drop us any comments or questions